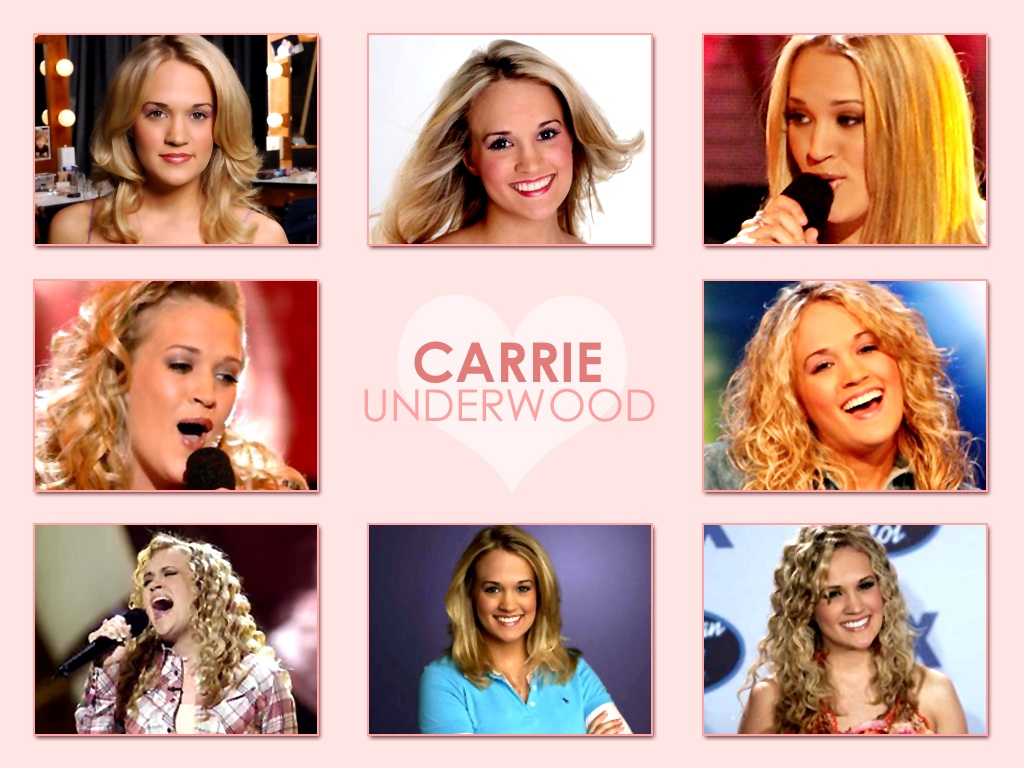 #1 AMERICAN IDOL WINNERS CARRIE UNDERWOOD SEASON 4 & MADDIE POPPE SEASON 16
Carrie Underwood and friends

10 Famous Singers Rejected By American Idol, #4 Swon Brothers, Lindenloft Pizza customers from Muskogee, Ok

Top 10 Successful The Voice Contestants: 3rd place winner on season 4 of The Voice, The Swon Brothers from Muskogee, Ok

AWESOME Simone Torres - Revs Up with "Mustang Sally"

AWESOME WILLIE JONES - YOUR MAN - THE NEXT CHARLIE PRIDE

Maddie Poppe American Idol Winner - Live with Kelly & Ryan

MADDIE POPPE - i GOT A BRAND NEW PAIR OF ROLLER SKATES & KEY

MADDIE POPPE 2018 AMERICAN IDOL WINNER - BARE NECESSITIES

Caleb Lee Hutchinson - Wagon Wheel - American Idol 2018 2nd Place and boy friend of winner of Maddie Poppe

X FACTOR WHEN JUDGES CAN'T STOP LAUGHING

TOP 5 FUNNIEST X FACTOR AUDITIONS EVER

LOVE IS IN THE AIR

Luke Lucas's audition - The X Factor 2011

Top 10 Amazing Country Singers

GABBY BARRETT NEARLY THE WINNER OF 2018 AMERICAN IDOL

Season 1 Winner, Kelly Clarkson's American Idol Journey

Top 10 Best American Idol Performances Ever

Paula Abdul's 'Idol' finale speech to Simon Cowell

FUN AUDITION MOMENTS AMERICAN IDOL SEASON 14 1 hour 19 min.

FUN AUDITION MONENTS AMERICAN IDOL SEASON 15 - 2 hours 25 min.


Kelly Clarkson - SEASON ONE WINNER, AUDITION FOR AMERICAN IDOL

American Idol Season 3 Finale 2004

American Idol SEASON 4 WINNER, Audition Carrie Underwood

AMERICAN IDOL SEASON 4 - VONZELL SOLOMON - ON THE RADIO


AMERICAN IDOL SEASON 4 - VONZELL SOLOMON - CHAIN OF FOOLS

Vonzell Solomon-Let's Hear It For the Boy

AMERICAN IDOL SEASON 5 SEMI FINAL & RUNNER UP TO TAYLOR HICKS - KATHARINE McPHEE


JORDON SPARKS - AUDITION FOR AMERICAN IDOL


JORDON SPARKS - BROKEN WING

Kellie Pickler - Kelli Pickler - Red High Heels

Kellie Pickler - You Ain't Woman Enough to Take My Man

The Hottest girls to audition for the X Factor and Britains Got Talent

Top 10 American Idol Winners: Where Are They Now?

Top 10 Successful The Voice Contestants: 3rd place winner on season 4 of The Voice, The Swon Brothers from Muskogee, Ok

VOTED TOP 4 OF TOP 200 SINGERS ON AMERICAN IDOL. 4. Adam Lambert (Season 8, Runner-up)
He brought sitars, "Mad World," glitter, and Burning-Man weirdness to the Idol stage, which says a lot. Even when his vocals wavered, he remained the compelling white-hot center of season eight, a completely unpredictable one-man carnival whose energy transformed that year of Idol into one still argued about today. It's almost right that he didn't win; he didn't need the spotlight afforded by an Idol victory, and his performing background no doubt made him aware that the best performers are the ones who let their co-stars shine just as brightly.

3. Carrie Underwood (Season 4, Winner)
Oklahoma-born Carrie Underwood wowed Simon with an early-season cover of Tiffany (!), and quickly found her country-rock niche, belting out Heart's "Alone" like a seasoned pro and proving herself able to hang with Roy Orbison, the Dixie Chicks, even purveyors-of-schmaltz Air Supply. Her smoothly confident performances and powerhouse voice helped Idol expand into the country space, and established her as a future Nashville hit-maker.

2. Fantasia Barrino (Season 3, Winner)
With a backstory worthy of a Lifetime movie and a voice that the word "unique" hardly does a millipart of justice to, Fantasia has taken a trip that ranks as one of the most potent Idol success stories. Her spine-tingling top-eight performance of "Summertime" still ranks as one of the show's best, a lightning-in-a-bottle moment that she somehow managed to replicate for that year's final episode, ensuring the crown and her place in Idol lore.

1. Kelly Clarkson (Season 1, Winner)
When American Idol launched, it had the subtitle The Search for a Superstar. If it had ended after Kelly Clarkson was crowned, in September 2002, it could have sat back with a sigh, content that it had fulfilled its mission. Clarkson's run to the inaugural title wasn't perfect; she could be pitchy and, sometimes, a bit too excited. But Idol's viewership fell in love with her boisterous performances of "It's Raining Men" and "(You Make Me Feel Like) a Natural Woman," and with good reason. She was, no joke, a cocktail waitress from Texas who had been goaded by her friends to try out on a lark, and she could sing her face off. Pop music is certainly better for her having won (just ask everyone who's ripped off "Since U Been Gone" over the past decade-plus), and Idol couldn't have had a better original victor. Clarkson was, and is, charming and bright, a true up-from-below success story made even sweeter by its protagonist's effervescent charm and formidable pipes.

READ ABOUT THE TOP 200 VOTED SINGERS ON AMERICAN IDOL

JUDGES TO THE RESCUE! Simon Cowell & Co Step In To SAVE AUDITIONS On GOT TALENT & X FACTOR

American Idol 08x02 Kansas City, Missouri Auditions

American Idol 08x05 Jacksonville, Florida Auditions





#2 JOHNNY AND PATSY LINDEN'S GRANDDAUGHTER KAYLEE BRYSON 2 TIME 2015 AND 2016 TULSA CHAMPION RACE CAR DRIVER OVER ALL THE BOYS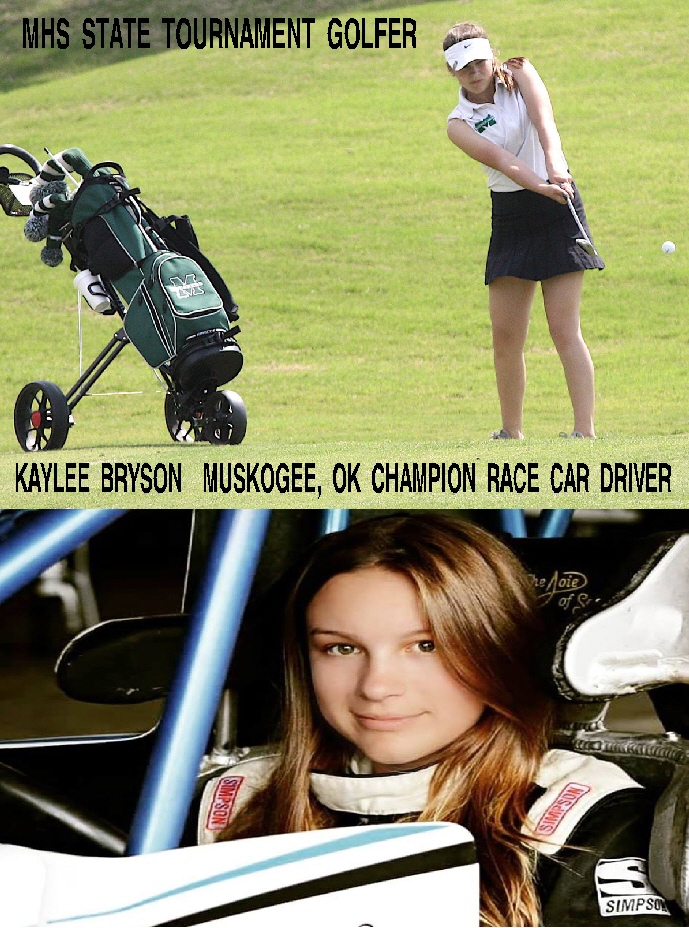 Jessica Bell: 3-11-19 Where has the time gone? Today is my baby's 18th Birthday. I can not believe you're already 18. Happy Birthday Kaylee. I love you so much, don't worry you can still live with me for another 18 years. 😘 When I asked God for you I imagined and prayed for the most perfect child. You've become so much more than I ever asked for. I'm so proud of the young lady you have become. Keep reaching for the stars bug. I love you!
Kaylee Bryson qualifies as an individual for the Oklahoma H. S. Golf State Tournament.

Lonnie Wheatley, BIXBY, Okla. (February 11, 2019) – After a successful Chili Bowl Nationals effort last month with 16-year-old Cannon McIntosh, Dave Mac Motorsports is excited to add a second Toyota-TRD Spike Midget to the stable with Kaylee Bryson at the helm.

The 17-year-old from Muskogee, OK, joins Dave Mac Motorsports as a teammate to McIntosh to compete in Lucas Oil POWRi Midget action. Bryson will pilot the No. 11b Toyota-TRD entry.

"I'm extremely excited about it," Bryson commented. "It's a great opportunity, I'm looking forward to learning a lot and seeing what we can accomplish."

Bryson makes the move from the Micro Sprint Car ranks for her first season of Midget competition after testing the Midget waters at the 2018 edition of the Chili Bowl.

With a handful years of Micro Sprint competition already to her credit, Bryson captured a Golden Driller at the famed Tulsa Shootout by racing to victory lane in the Restricted "A" Class in 2015 and then cracked the Winged Outlaw "A" Main amongst a field of 191 entries last month.

Bryson is also a past Micro Sprint "A" Class champion and Rookie of the Year at the highly-competitive Port City Raceway in Tulsa, OK.

Bryson's first POWRi Midget racing action will take place during the upcoming "Turnpike Challenge" on March 21-24. The four-race set in Oklahoma begins at Creek County Speedway near Tulsa on Thursday, March 21, before moving on to Oklahoma City's I-44 Riverside Speedway on Friday and Saturday and then concluding at Tulsa's Port City Raceway on Sunday, March 24.





#3 KAYLEE BRYSON TULSA CHAMPION RACE CAR DRIVER TO COMPETE IN NASCAR EVENT AT CHARLOTTE MOTOR SPEEDWAY IN NORTH CAROLINA & SEBRING INTERNATIONAL RACEWAY IN FLORIDA.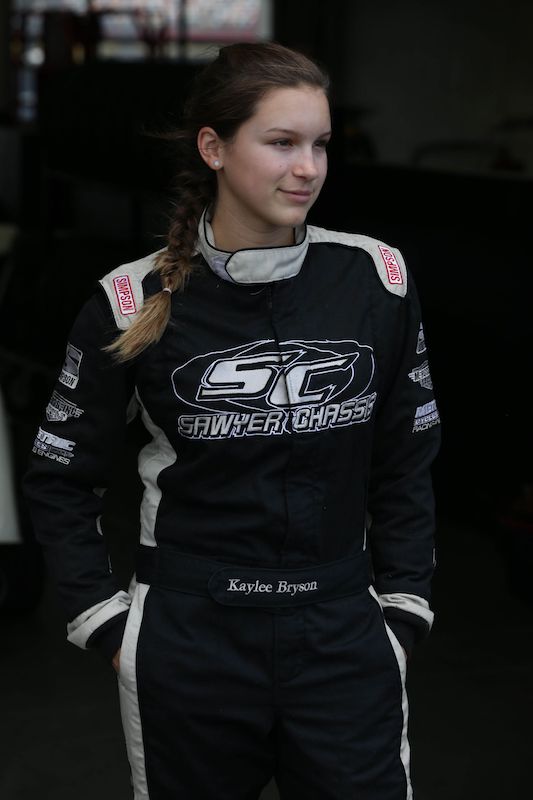 MUSKOGEE TEENAGER KAYLEE BRYSON FLIPS OVER HOW MUCH FUN CAR RACING IS, 6 TIMES 1-4-19
MUSKOGEE TEENAGER KAYLEE BRYSON TO COMPETE IN NASCAR EVENT AT CHARLOTTE MOTOR SPEEDWAY
11-6-18 MUSKOGEE TEENAGER Kaylee Bryson doing practice laps AT Sebring International Raceway in Florida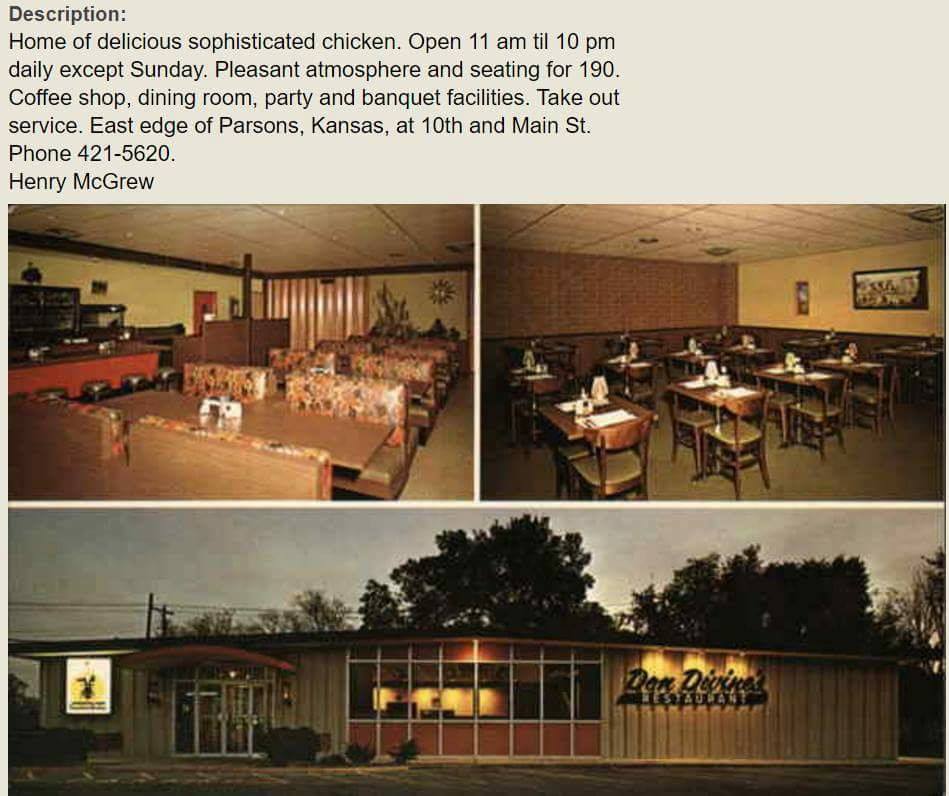 #4 DON DIVINES RESTAURANT PARSONS KANSAS 1969-1979 THEN KATY STATION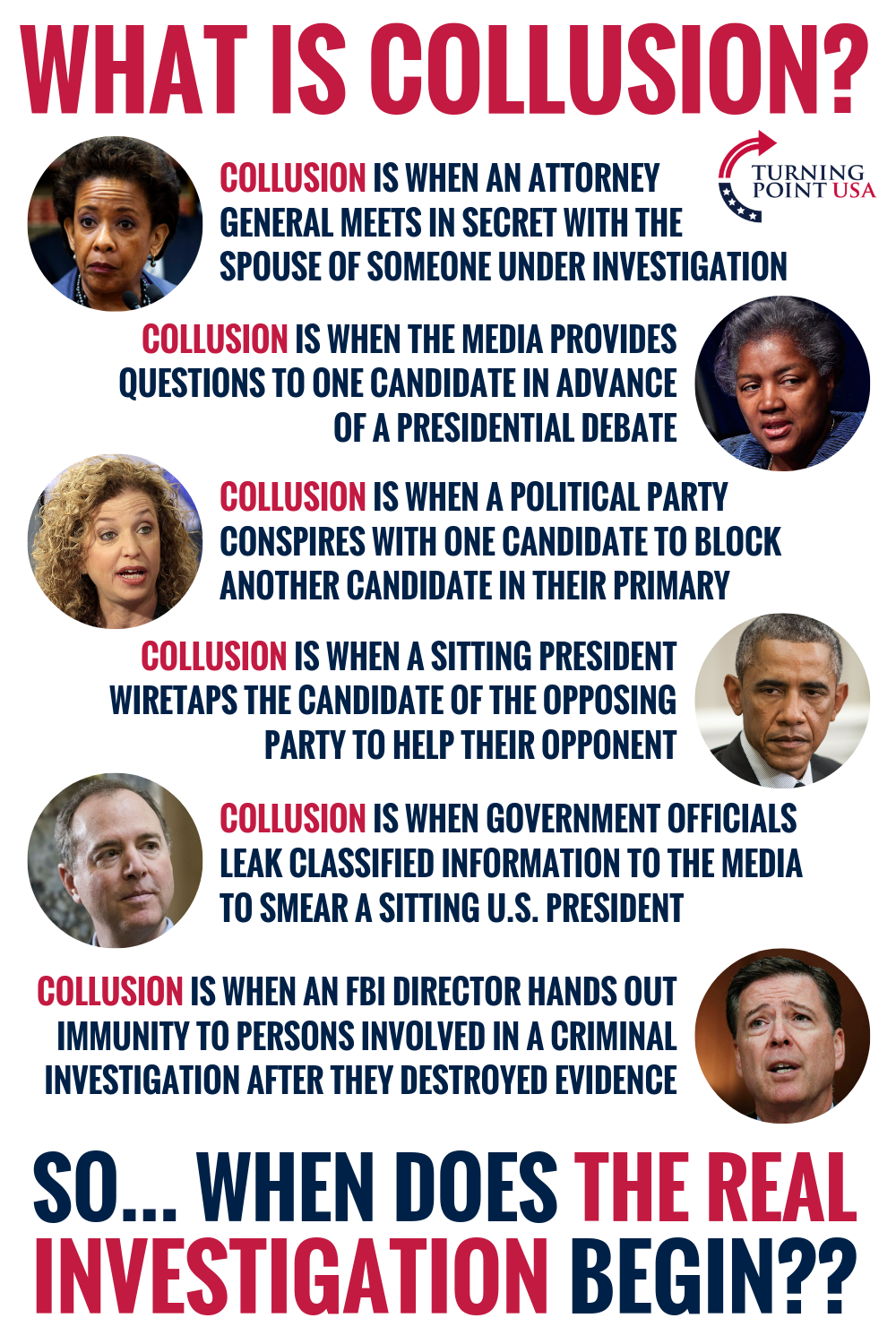 #5 BUSHES CAFE PARSONS KS. 1961

#6 KAYLEE BRYSON CHAMPION RACE CAR DRIVER FINALLY GETS HER STREET DRIVERS LICENSE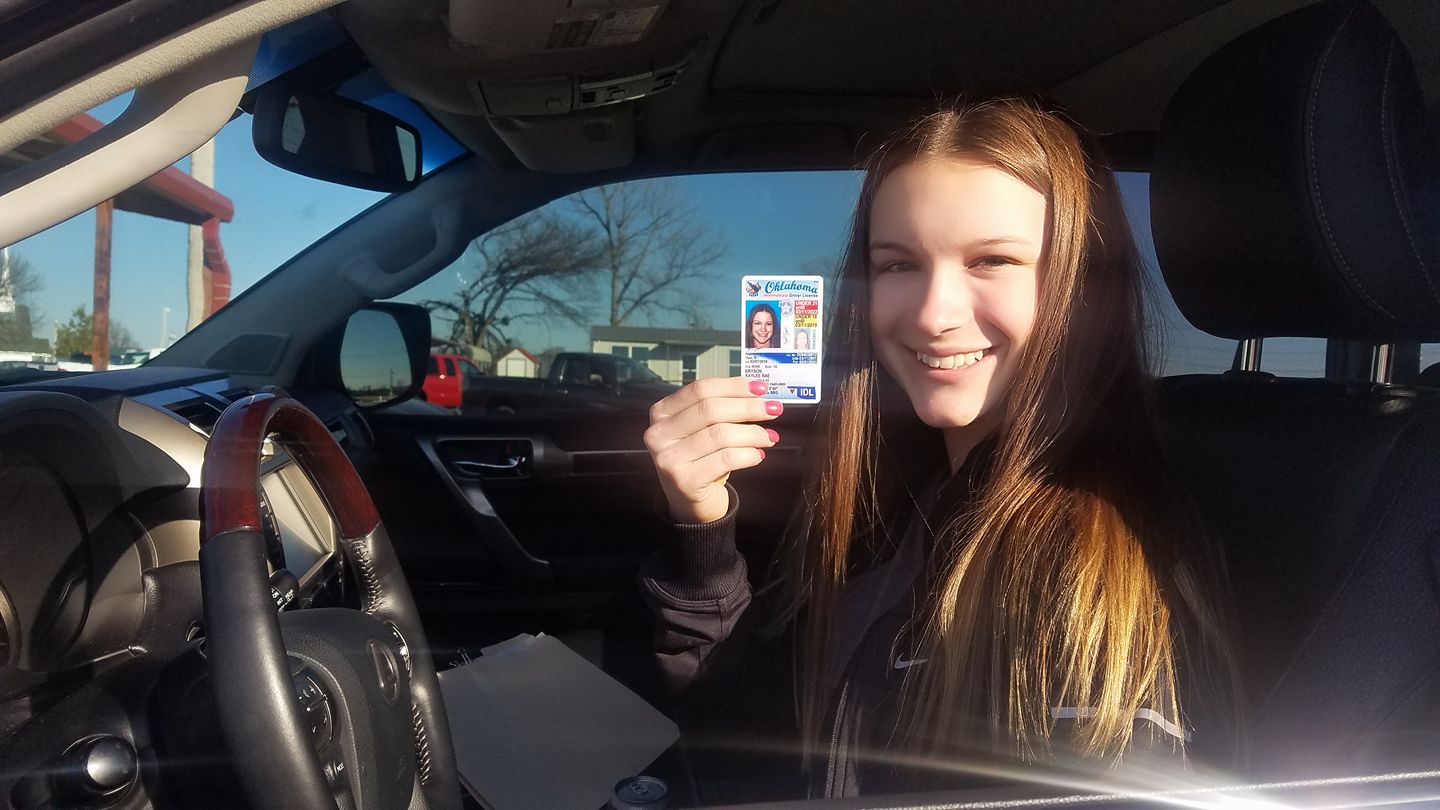 MUSKOGEE TEENAGER KAYLEE BRYSON TO COMPETE IN NASCAR EVENT AT CHARLOTTE MOTOR SPEEDWAY
MUSKOGEE TEENAGER facebook comments 11-6-18 Kaylee Bryson doing practice laps in Florida

#7 VERY CLASSY 1964 PARSONS CHEERLEADERS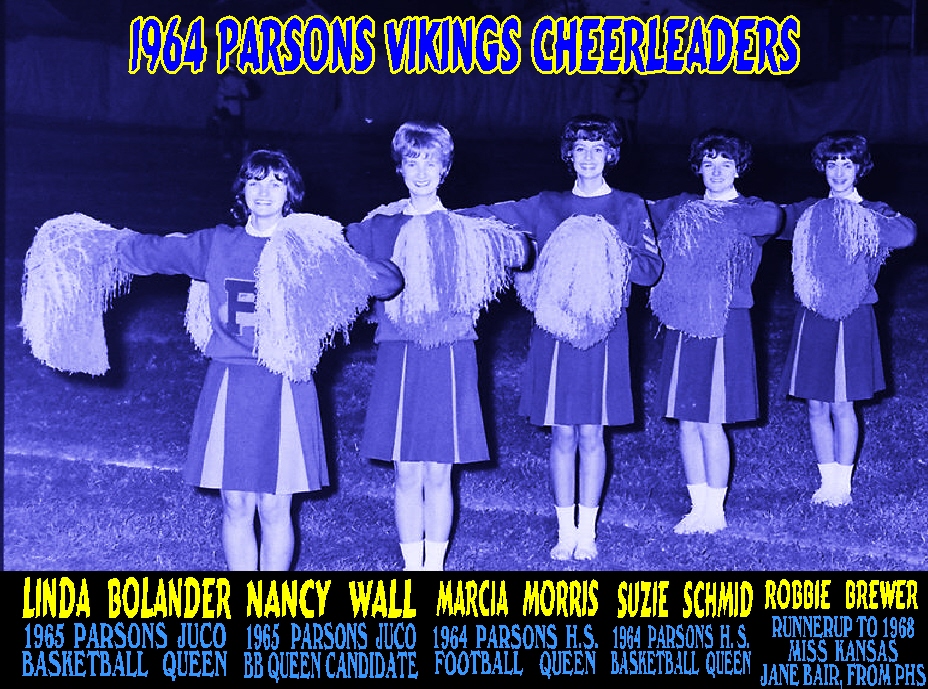 BACK TO THE TOP OF PAGE 5
PAGE 1
PAGE 2
PAGE 3
PAGE 4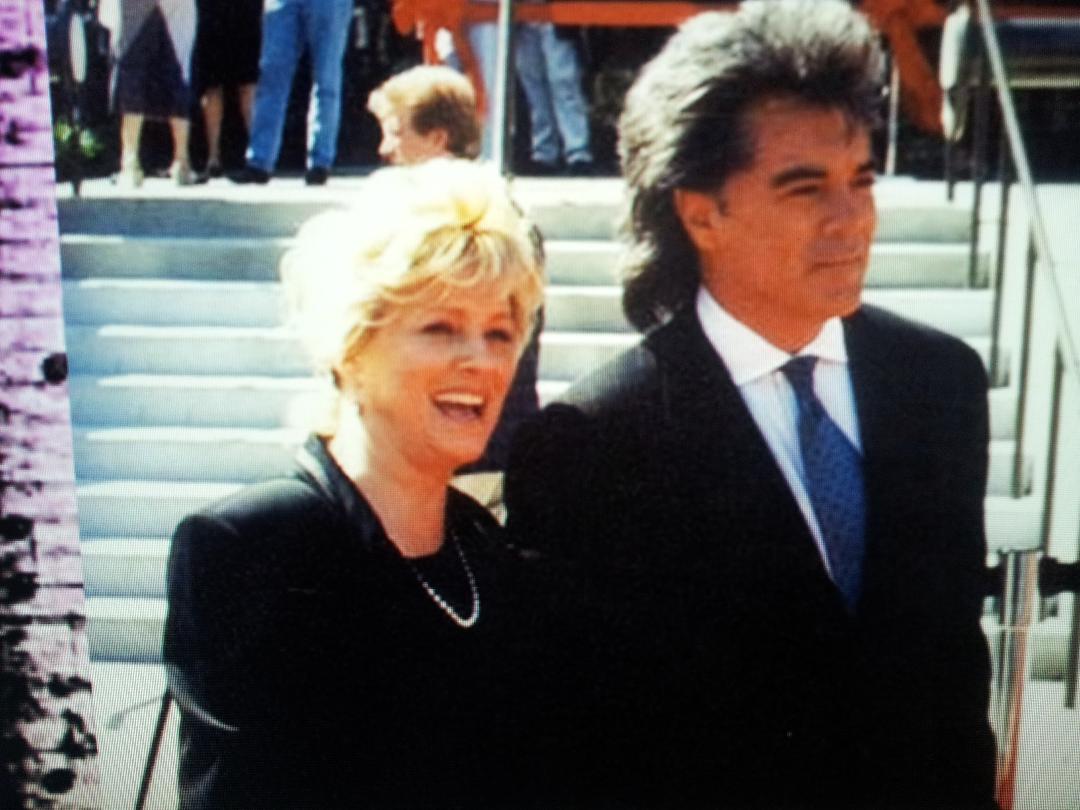 #8 CONNIE SMITH & MARTY STEWART MR. & MRS. 133 CONNIE SMITH SONGS


MR. & MRS. MARTY STEWART, SHE'S 17 YEARS OLDER THAN MARTY

Marty Stuart Meets Connie Smith For The First Time in Philadelphia, Mississippi when he is 9 years old & she is 26.

CONNIE SMITH & MARTY STUART "I RUN TO YOU"

#1
Connie Smith Biography AND Here are 130 of Connie Smith's most lovely songs. The music is so gorgeous, it really outshines her pretty voice and is why she really is the #1 female country singer of all time. Today's songs can't even come anywhere close to classic music.

Connie Smith (Talks about her faith in God

Mr.Connie Smith, Marty Stewart Biography


Connie Smith Sings Bill Anderson Songs Full Album

Connie Smith - Don't You Wish Somehow We Could Just Go Back In Time

Connie Smith - Ain't Nothin' Shakin' (But The Leaves)

Connie Smith - Go Away Stranger

Connie Smith - What Makes A Man Wander

Connie Smith "Coming Around"

Connie Smith - In My Little Corner Of THE World

Connie Smith & NAT STUCKEY - STAND BESIDE ME


#10
Connie Smith & NAT STUCKEY-I'LL SHARE MY WORLD WITH YOU

Connie Smith - It's Now or Never

ELVIS PRESLEY - It's Now or Never

Connie Smith - Your Mem'ry Comes Along

Connie Smith - Holdin' On

CONNIE SMITH & MARTY STUART "I RUN TO YOU"

Connie Smith & hubby Marty Stewart - Your Tender Loving Care

Connie Smith & Nat Stucky - Together Alone)

CONNIE SMITH & NAT STUCKEY-STAND BESIDE ME

Connie Smith & Nat Stuckey - Something Pretty



#20
Connie Smith - Burning A Hole In My Mind

Connie Smith - I Dont Love You Anymore

Connie Smith - Run away little tears

Connie Smith - If I Talk To Him

Connie Smith - It Comes And Goes

Connie Smith - A Heart Like You

Connie Smith - I'll Be There (If You Ever Want Me)

Connie Smith - Go Ahead And Make Me Cry

Connie Smith - I Love You Drops

Connie Smith - The Other Side Of You


#30
Connie Smith - Walk Through This World With Me

Connie Smith - I Can Stand It (As Long As You Can)

Connie Smith - That's What It's Like To Be Lonesome

Connie Smith - Love Is No Excuse

Connie Smith - I Will

Connie Smith - Same As Mine

Connie Smith - Love's Not Everything

Connie Smith - Back In Baby's Arms Again

Connie Smith - If Teardrops Were Pennies


Connie Smith - I Don't Wanna Talk It Over Anymore


#40
Connie Smith - It's Gonna Rain Today

Connie Smith - Easy Come Easy Go

Connie Smith - I'll Never Get Over Loving You

Connie Smith - How Sweet It Is


Connie Smith - Before I'm Over You

Connie Smith - The Last Letter

Connie Smith - BORN TO SING

Connie Smith - In Case You Ever Change Your Mind

Connie Smith - Just For What I Am

Connie Smith - Burning Bridges


#50
Connie Smith - Just One Time

Connie Smith - I'm So Used To Loving You

Connie Smith - The Night Has a Thousand Eyes

Connie Smith - It's Such a Pretty World Today

Connie Smith - Go Away Stranger

Connie Smith - It'll Be Easy

Connie Smith - Farther Along

Connie Smith - Surely

Connie Smith - Satisfied

Connie Smith - Family Bible


#60
Connie Smith - Love Is The Look You're Looking For

Connie Smith - More To Love Than This

Connie Smith - Even Though

Connie Smith - Tell Another Lie

Connie Smith - That's What Lonesome Is

Connie Smith - I Don't Have Any Place To Go

Connie Smith - Not 'Til You Come Back To Me

Connie Smith - Coming Around

Connie Smith - Go Tell It On The Mountain

Connie Smith - Don't Keep Me Lonely Too Long


#70
Connie Smith - My Heart Has A Mind Of Its Own

Connie Smith - A Touch of Yesterday

Connie Smith - On and On and On


BACK TO THE TOP

PAGE 1

PAGE 2

PAGE 3

PAGE 4

PAGE 5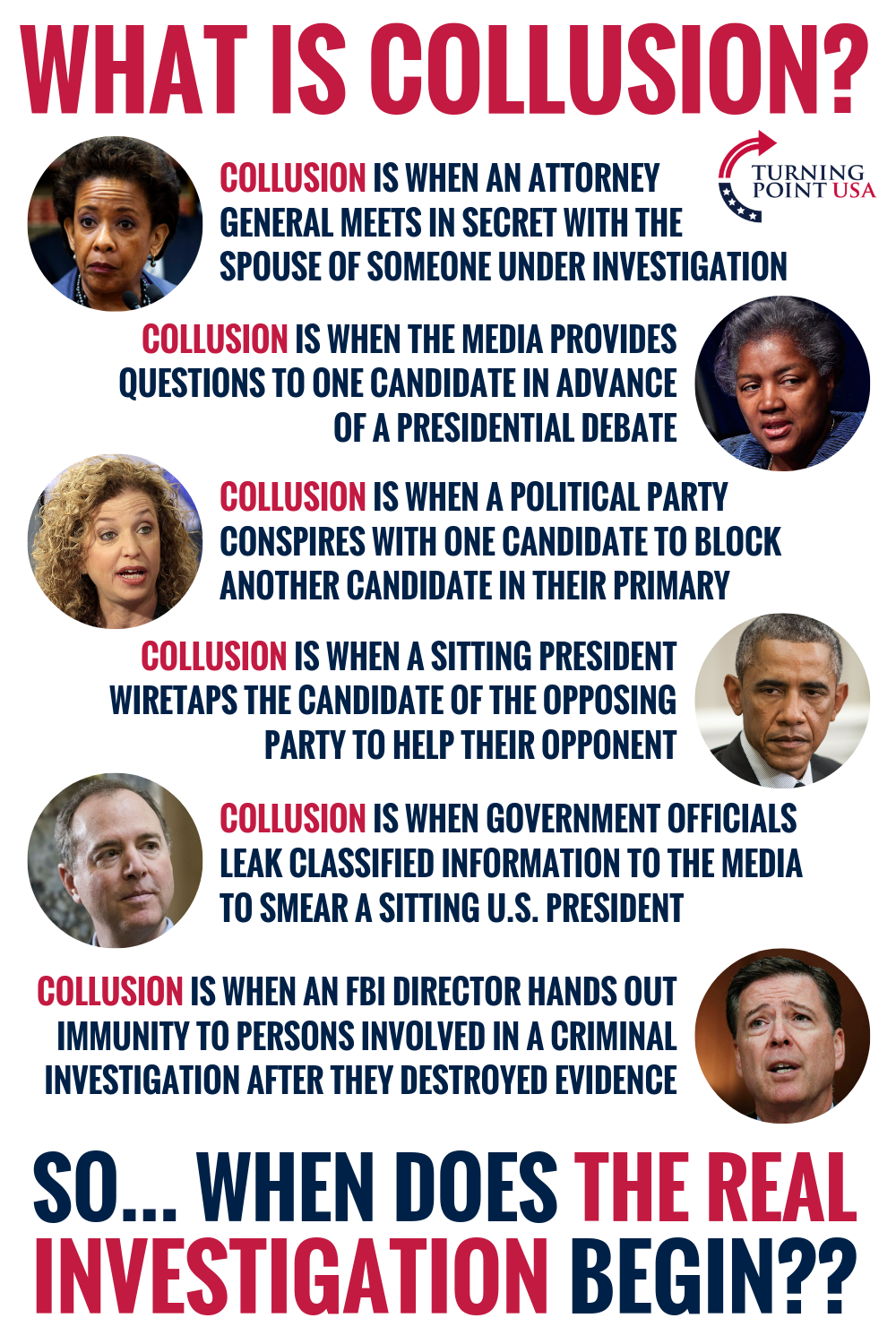 BACK TO THE TOP OF PAGES 1, 2, 3, 4, & 5
PAGE 1
PAGE 2
PAGE 3
PAGE 4
PAGE 5
---
| Return Home | PAGE 2 PARSONS CLASS OF 1964 | PAGE 3 PARSONS SPORTS PAGE | P4 7000 SONGS . COM | PAGE 5 WWW.7000 SONGS.COM | P6 HUNDREDS OF CLASSIC MOVIES | P7 WEATHER RADAR & HIGH/LOW TEMPERATURES | P8 LINDENLOFT PIZZA HISTORY | P9 TRUTH OF UFOS HISTORY CHANNEL | P10 MUSKOGEE OKLAHOMAS ONLY PIZZA UNTIL 3 am | P11 ONLY WAY 2 HEAVEN . COM |